Coming to our 2021 Concept Lawn: Marc Philipp Gemballa MARSIEN
August 10, 2021
With his new company, Marc Philipp Gemballa, the 27-year-old son of Uwe Gemballa, is launching his very first production-ready supercar, following in the footsteps of his father and starting a new era in 2021.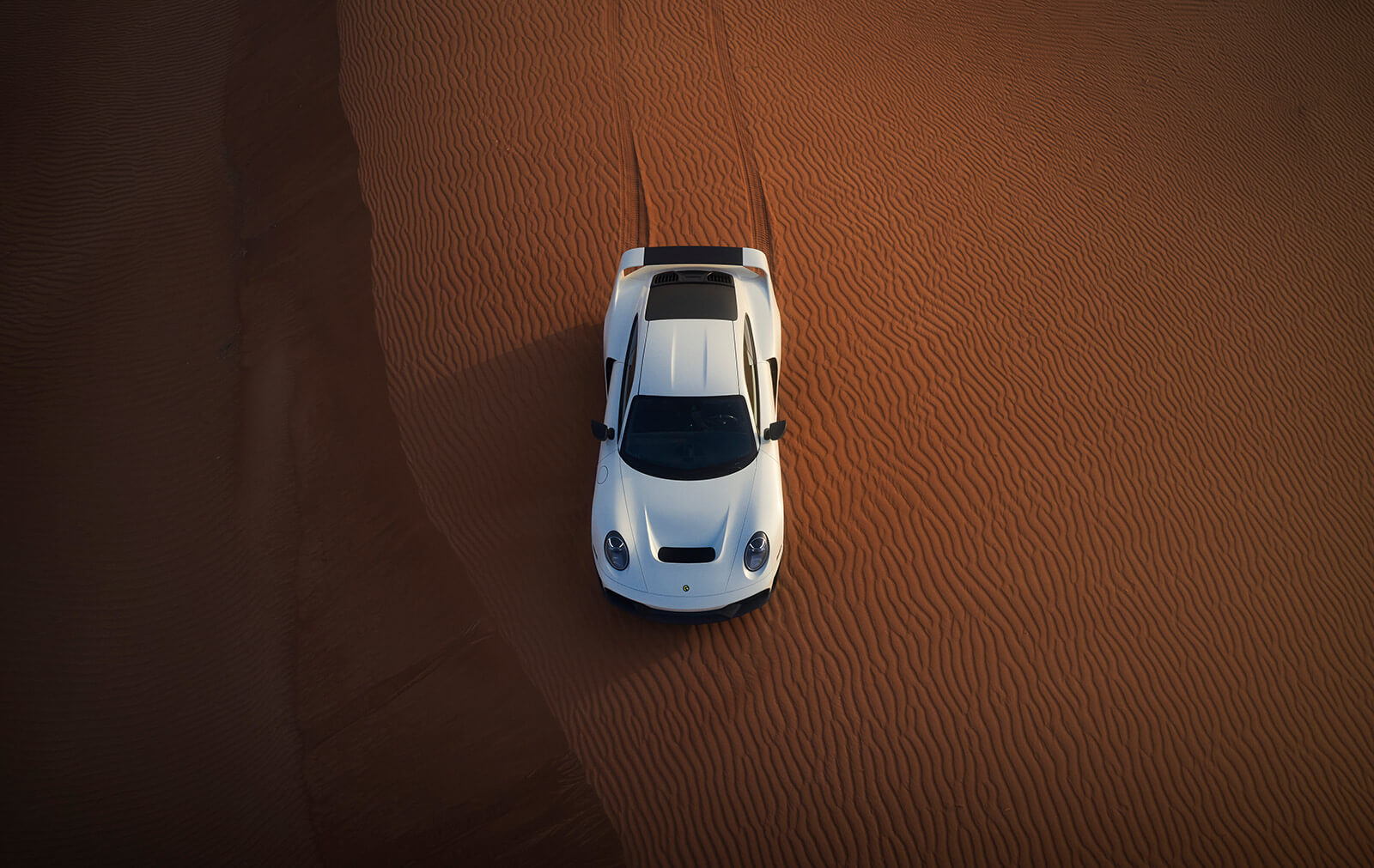 Inspired by the legendary Paris Dakar rally era and following almost three years of intensive design and engineering development, the young entrepreneur has released his first project: the Marsien, an ultramodern yet timeless looking supercar.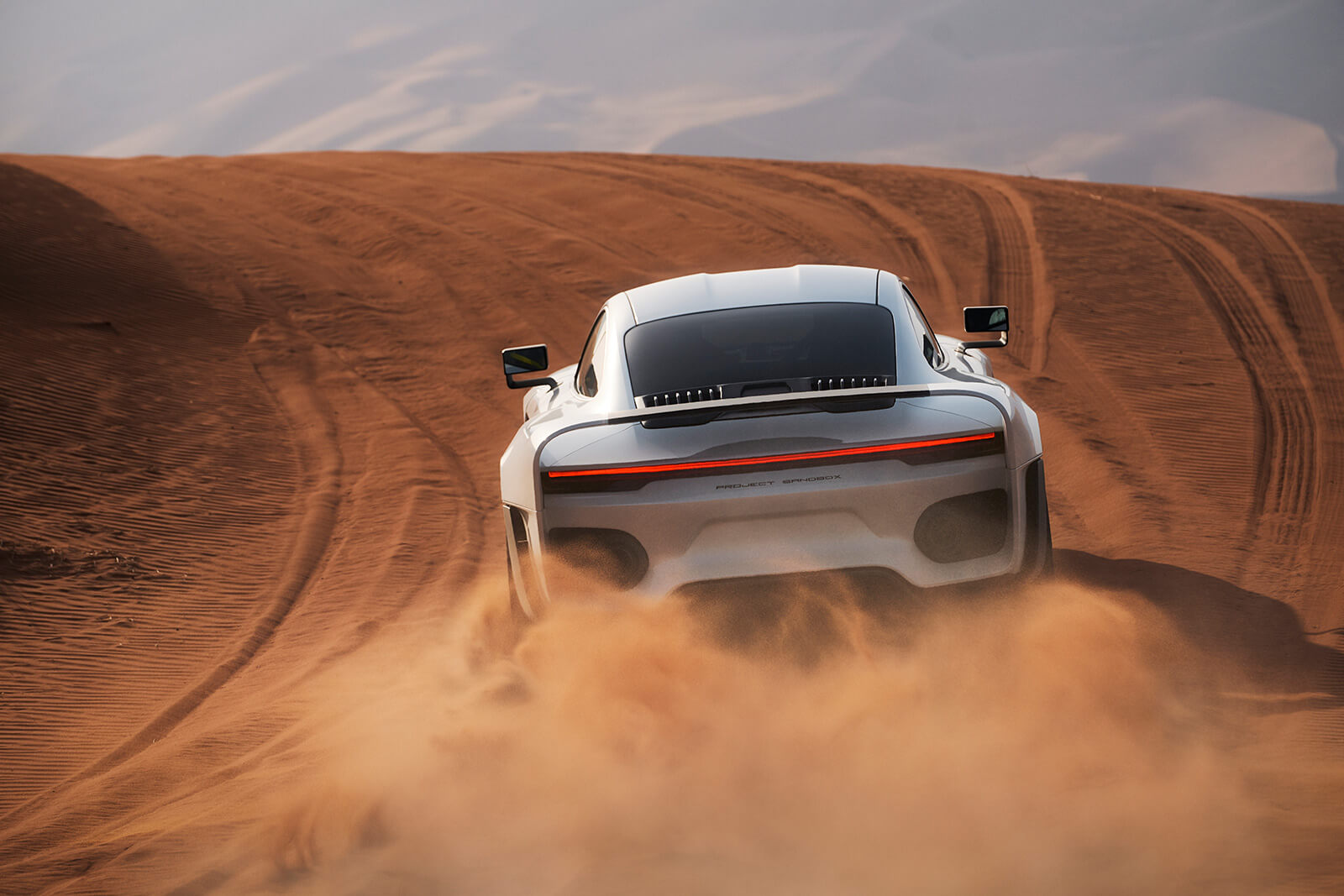 The Marsien concept, based on the all-new Porsche 992 Turbo S series, is a hybrid that combines a modern-day supercar, with all its comfort and day-to-day practicality, with off-road capabilities, enabling the ultimate on- and off-road driving experience.
Developed in collaboration with industry leading partners, the Marsien features some of the latest cutting-edge technologies. Besides a full carbon fiber exterior, suspension pioneer KW Automotive has developed a completely bespoke double-wishbone suspension equipped with an adjustable ride height system that can change the height up to 250 mm (10 inches) for on- and off-road use. Performance exhaust manufacturer Akrapovič has exclusively developed an entirely new titanium exhaust system for the Marsien, and Porsche engine specialist RUF has produced a powertrain enabling the six-cylinder boxer engine to deliver up to 830 horsepower and 930 Newton meters of torque.