DeLorean to Reveal 40 Years of History
August 8, 2022
DeLorean will showcase their upcoming Alpha5 EV at Pebble Beach, however more reveals are in store for the weekend of August 18-21, 2022.
DeLorean's rich design history will be on display at the DeLorean House with never-before-seen generational models after an exciting Alpha5 unveiling Thursday evening at the DeLorean House.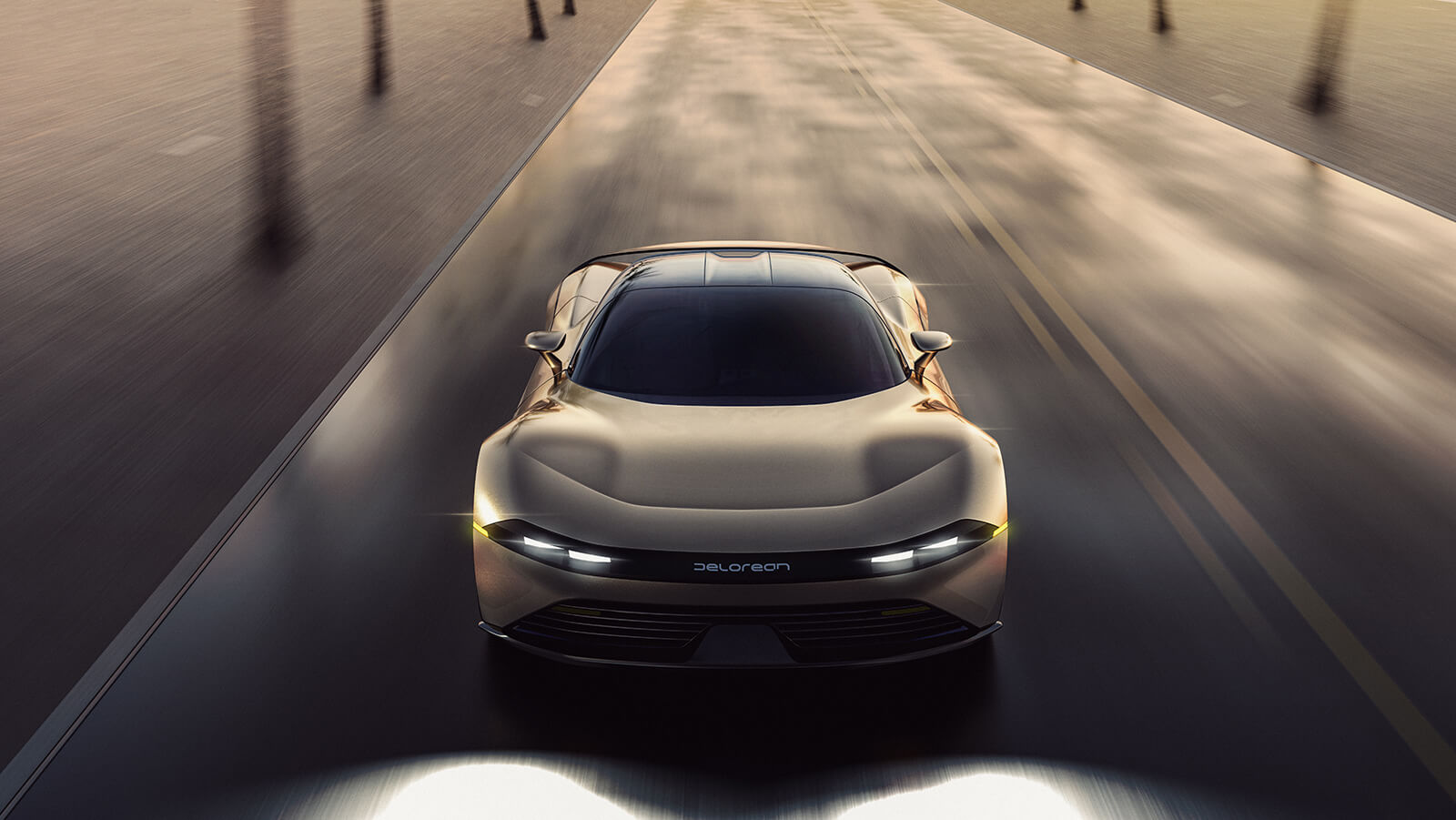 The Alpha5 is a representation of the past 40 years of DeLorean's design evolution. To bridge the gap between their iconic past and innovative future, DeLorean reimagined the past 4 decades and will showcase the 3 concept vehicles that led up to the Alpha5: the Alpha2 roadster, the Alpha3 sedan, and the Alpha4 SUV.
As DeLorean celebrates the future of mobility, the brand also will honor its past. For the duration of the weekend, quarter scale models of the generational vehicles will be on display at the DeLorean House.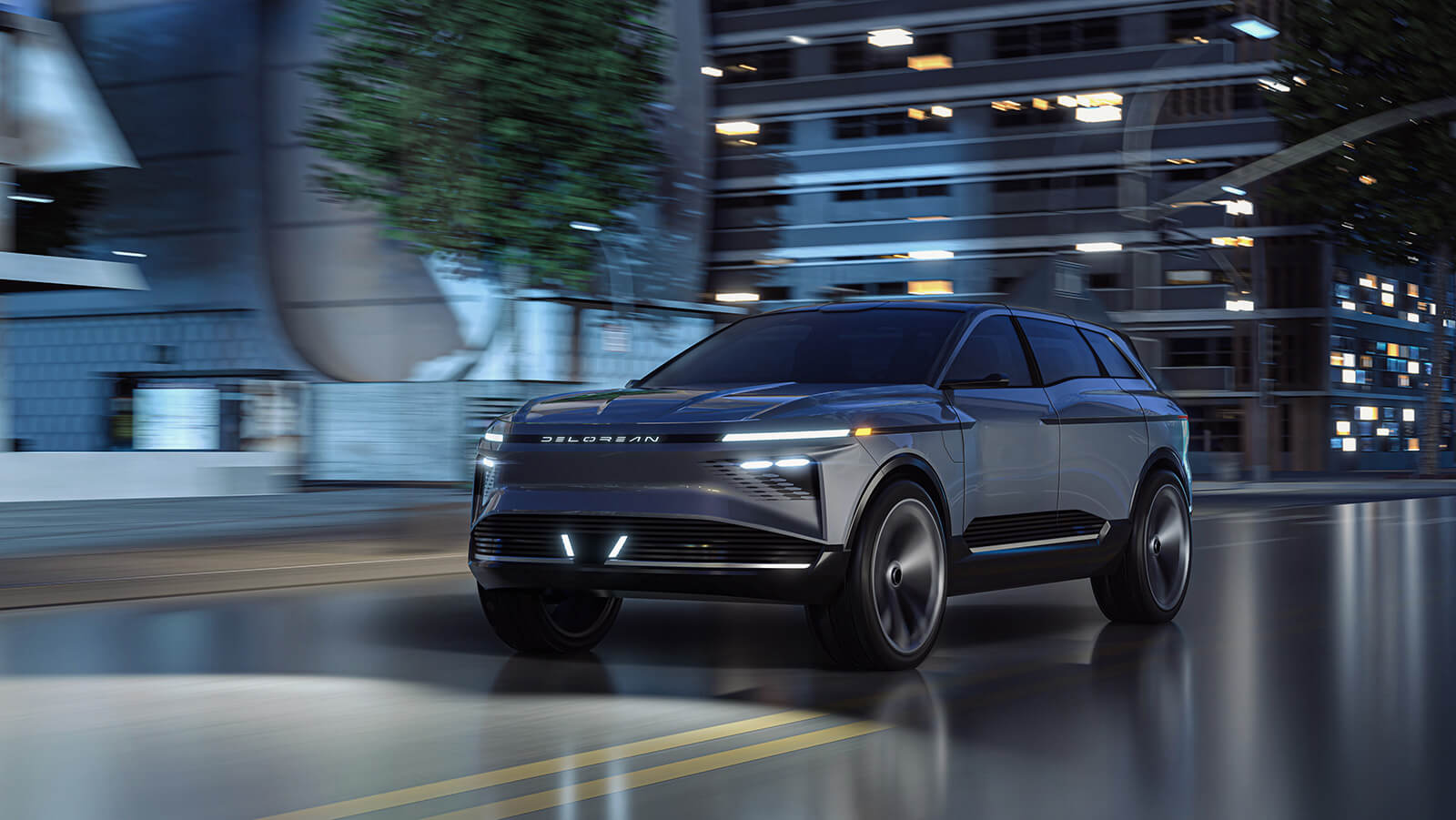 For more information on the Alpha5 or models on display at the DeLorean house, please email media@delorean.com. #DeLoreanUntold