J. was a Guiding Light to the Pebble Beach Concours for Over Four Decades
To honor Jules "J." Heumann, who worked passionately throughout his life to save and celebrate great cars, in 2019 the Pebble Beach Concours d'Elegance established the Jules "J." & Sally Heumann Scholarships.
J. was a guiding light to the Pebble Beach Concours for over four decades. He attended the event from its beginning in 1950; he first showed a car here—a 1958 Jaguar Mark IV—in 1958; he began his tenure as a Judge in 1967; and then, with his good friend Lorin Tryon, he served as Co-Chairman of the Pebble Beach Concours from 1972 through 1998, elevating this event to its premier status. Throughout that time, J.'s first wife Sally was often right by his side, adding her charm and personality to the mix, making certain that not only the cars but the people were warmly welcomed.
J. lost both Sally and Lorin within months of each other after the 1998 event, but he continued to serve as Chairman for another year, ensuring a smooth transition for Glenn Mounger and then Sandra Button to follow him in that position. Thereafter, he added the word "Emeritus" to his title, but he remained very involved in the Concours, in the car world, and he continued to work on cars.
J. loved to work with his hands, and he did much of the restoration work on his own cars—one of which took the top award at Pebble Beach in 1972—so the Jules "J." & Sally Heumann scholarships will go to fund students in the restoration program at McPherson College in Kansas.
J's daughters, Jann and Leslie, as well as some of our Concours entrants and judges, have already stepped forward with generous donations to help fund these scholarships, and we thank them. The Pebble Beach Company Foundation, the primary charitable partner of the Concours, has agreed to act as the administrator for these scholarships.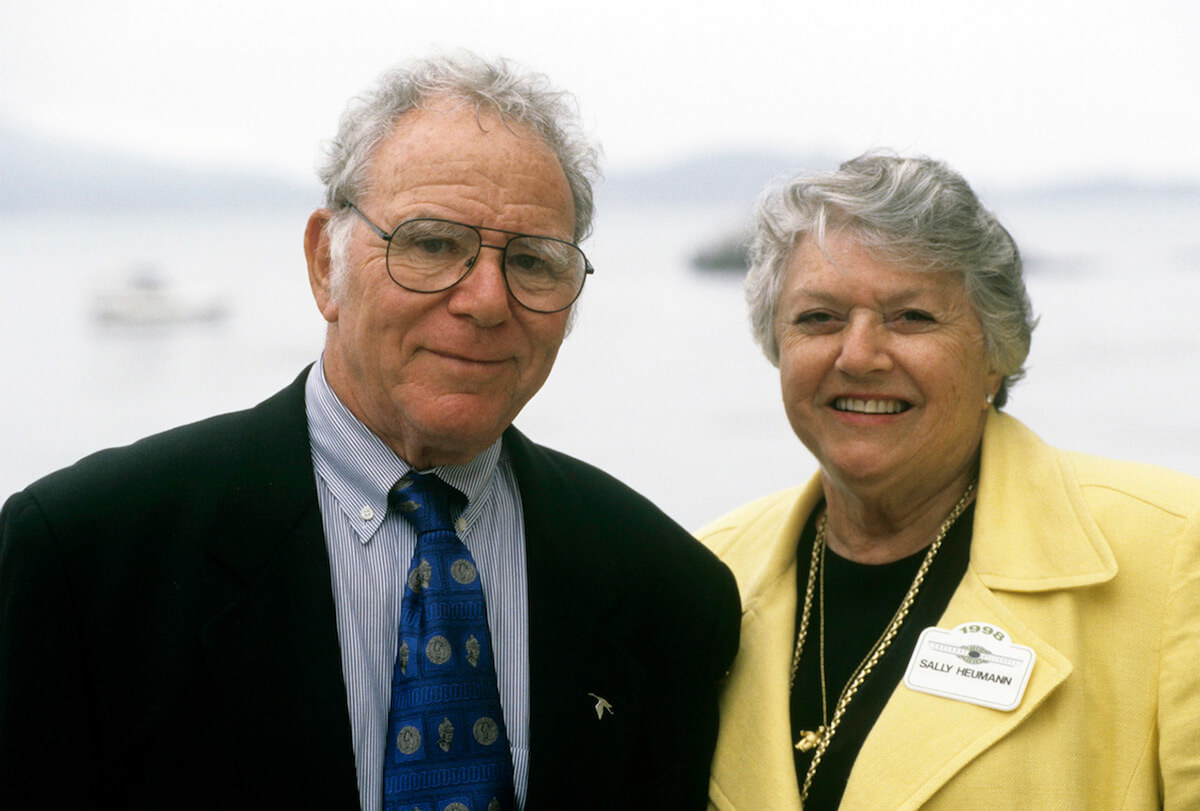 If you wish to join with us by honoring J. in this manner, we invite your contribution, using our online donation form. Please contact Judith Ann Raible at jraible@pebblebeachconcours.net if you desire further information.
Meet Our Current Jules "J." & Sally Heumann Scholar
Victoria Bruno
Victoria Bruno ails from Los Angeles, California where she uncovered her interest in automobiles, deciding to pursue such interest by enrolling in the automobile restoration program at McPherson. Focused primarily on engine work, Bruno hopes to work alongside Ferrari engines one day, and has already made headway through her internship with Motion Products Inc. last summer. In addition to receiving the Jules and Sally Heumann Pebble Beach Scholarship, Victoria has received recognition for her work from Women Techs Rock and the Jessi Combs Foundation. "In ten years, I hope to be at the top of my field and have begun a foundation of my own that will provide automotive education and opportunities for young girls," she said. "My hope is to create a foundation that will be a valuable resource for women pursuing an education in the automotive industry."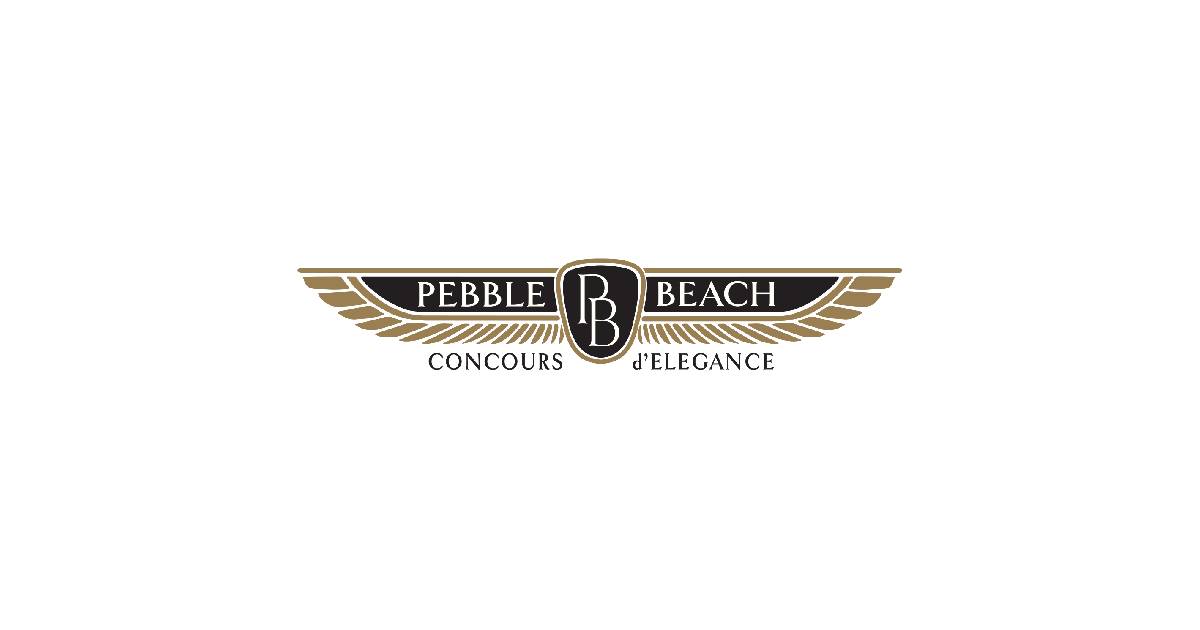 "

J. was hugely inclusive of anyone who wanted to be part of the car hobby. He loved classic cars—Hispano-Suizas in particular—yet he took great delight in the fact that guys who built hot rods could work on his engines.

"
—Sandra Button, Chairman of Pebble Beach Concours d'Elegance