The Phil Hill Scholarships were established in 2009 to honor the memory of Phil Hill, America's first Formula One driving champion and a longtime participant and friend of the Pebble Beach Concours d'Elegance. The grants are intended to encourage the ongoing preservation and restoration of historic automobiles by supporting students in automotive arts and technical programs.
Phil Hill, who became the Formula One World Drivers' Champion in 1961, began his association with Pebble Beach by entering the early Pebble Beach Road Races — and winning three of them. Hill also participated in the Pebble Beach Concours d'Elegance, which was initially held in tandem with the races, and his cars took top honors twice — with his 1931 Pierce-Arrow 41 LeBaron Convertible Town Cabriolet in 1955 (it was the first collector car to win Best of Show), and then with a 1927 Packard 343 Murphy Convertible Sedan in 1977. Hill also served as a Class or Honorary Judge 39 times. Hill passed away in 2008.
The first three Phil Hill Scholarships were awarded in 2011, and several scholarships have been awarded annually since then. Funding for the scholarships comes in large part from generous donations to the Pebble Beach Company Foundation from Concours entrants, judges and sponsors. The Foundation has also supported several McPherson interns, helping to defray living expenses while they gain experience.

Meet our Current Scholars
Ben Falconer
A senior, is interested in paint work because "the challenge keeps it interesting." He has been able to hone his skills through summer internships with GTO Engineering in Los Angeles and London, helping to restore a 1958 250 Testa Rossa, as 250 SWB, and a 250 Lusso, and during a visit to Motion Products he had the opportunity to sand and polish a 1976 Porsche Carrera. "I like that a car is more than an object," Ben said. "Every car has a soul, it has a personality that is developed through its history and the people behind the steering wheel."
Zack Alexander
also a senior, has focused his attention on what makes a car move. "I really enjoy driving cars," Zack said. "I like understanding how they work and move." His summer internships have helped him develop as a technician, providing the opportunity to rebuild transmissions and transaxles, and he thinks that may be what he will continue to do in the future. "I like the friendliness and helpfulness of the people in the car world," Zack said. "I like that there are experienced craftsmen willing to help me learn."
Dylan Riley
A junior, considers himself a hands-on learner with a real fascination about the history of cars, which developed over time. "Where I grew up the big car shows were full of Camaros, Mustangs and Chevelles, so that was really all I knew," he said. "At McPherson College I have been exposed to the more elegant and stylish classic automobiles and have really developed a love of brass era cars and early European sports cars. . . . I'm not only interested in learning how to properly restore antique automobiles, but I also want to know the history of where these cars come from and the stories behind them."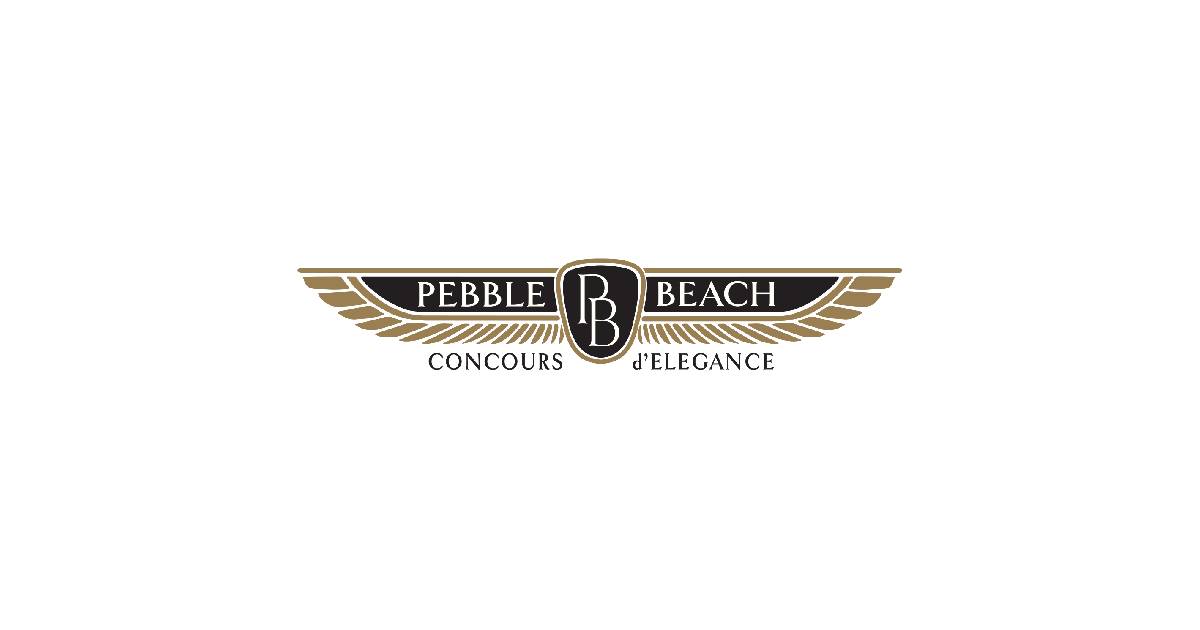 Our Phil Hill Scholarship Recipients at the Academy of Art University
Ash Lewin
His passion for design stems from a broad appreciation of vehicles ranging from bicycles and motorcycles to cars and semi trucks. Ash believes that when it comes to creating a better future for our planet, the "whole" is truly greater than the "sum of its parts" and we must combine our best efforts in order to solve the problems we face today. Hailing from Sacramento, he currently resides in Santa Rosa with his wife and two children.
Santiago Bastidas
A San Francisco–based Industrial Designer who is currently pursuing a Bachelor of Fine Arts in automotive design. He was born in Ecuador and has lived in several countries, and his passion for cars has been the constant in his life no matter where he is. "Cars have always been an emotional statement for me," he says. "Everyone likes to talk about how fast they can go, but I just find it captivating to capture their visual expression in my mind!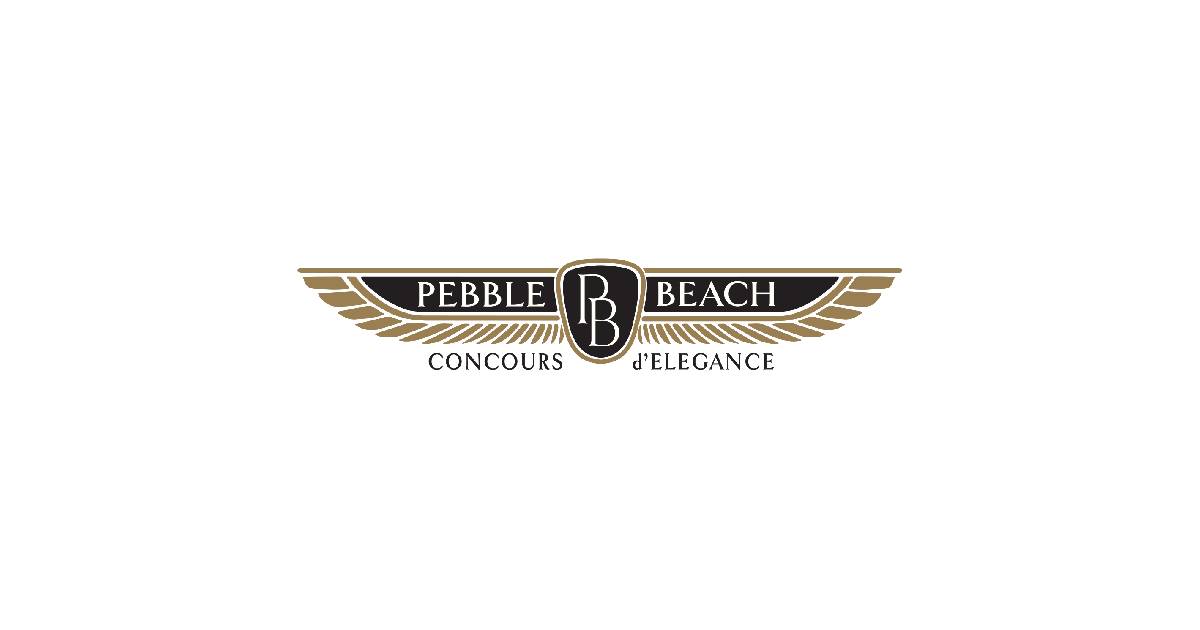 "

Phil Hill was a friend of the Pebble Beach Concours from the very beginning, and he loved cars of every kind. We're pleased to honor his memory by recognizing some rising stars dedicated to preserving and restoring the cars Phil treasured.

"
—Sandra Button, Chairman of Pebble Beach Concours d'Elegance