The Phil Hill Scholarships were established in 2009 to honor the memory of Phil Hill, America's first Formula One driving champion and a longtime participant and friend of the Pebble Beach Concours d'Elegance. The grants are intended to encourage the ongoing preservation and restoration of historic automobiles by supporting students in automotive arts and technical programs.
Phil Hill, who became the Formula One World Drivers' Champion in 1961, began his association with Pebble Beach by entering the early Pebble Beach Road Races — and winning three of them. Hill also participated in the Pebble Beach Concours d'Elegance, which was initially held in tandem with the races, and his cars took top honors twice — with his 1931 Pierce-Arrow 41 LeBaron Convertible Town Cabriolet in 1955 (it was the first collector car to win Best of Show), and then with a 1927 Packard 343 Murphy Convertible Sedan in 1977. Hill also served as a Class or Honorary Judge 39 times. Hill passed away in 2008.
The first three Phil Hill Scholarships were awarded in 2011, and several scholarships have been awarded annually since then. Funding for the scholarships comes in large part from generous donations to the Pebble Beach Company Foundation from Concours entrants, judges and sponsors. The Foundation has also supported several McPherson interns, helping to defray living expenses while they gain experience.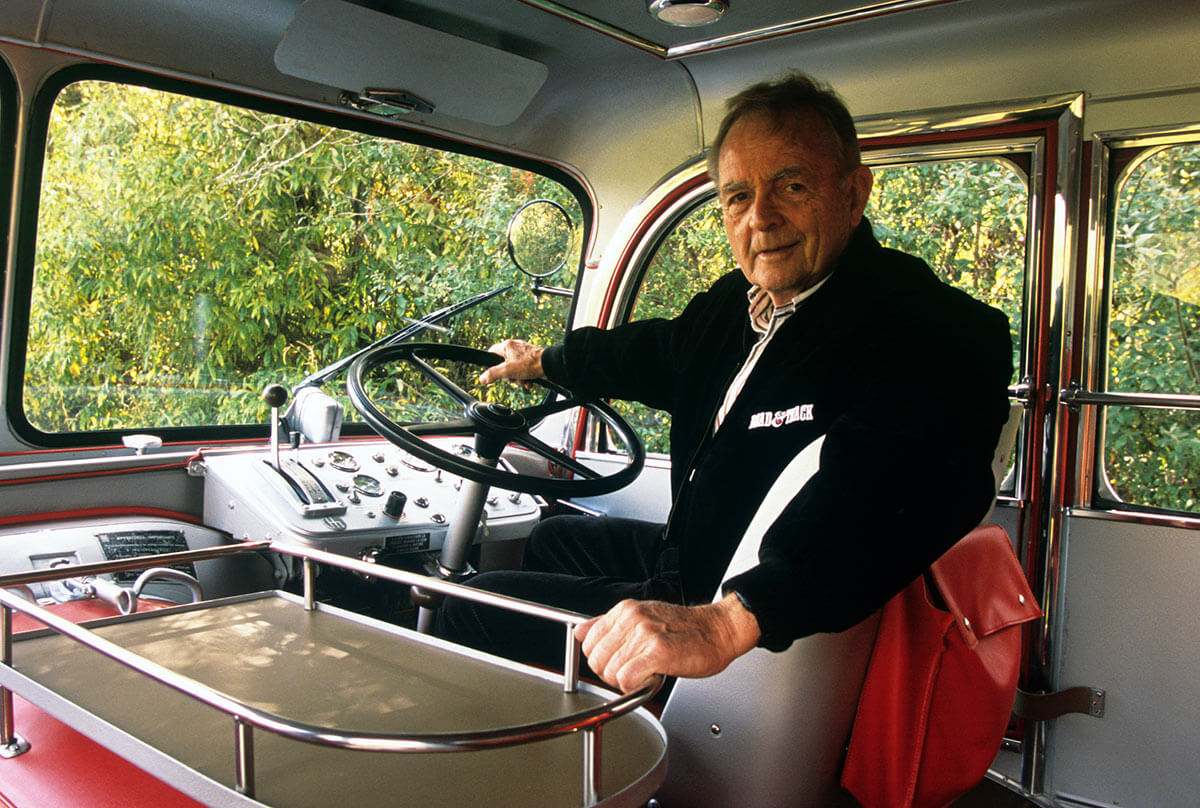 Meet our Current Phil Hill Scholarship Recipients at McPherson College
Matthew Kroeker
Coming from Wichita, Kansas, McPherson College senior Matthew Kroeker has particularly enjoyed restoring automobiles for its required skillset, as he often troubleshoots and must problem-solve on the job. graduating, he hopes to secure a position at a restoration shop that specializes in Pebble Beach-eligible vehicles. "I believe that classic and collector cars are important because they can provide a sense of joy for their owners in a world that is gradually becoming more infused with technology," he said. "Additionally, the preservation of antique vehicles can help future generations learn more about the past, such as with the reemergence of electric vehicles after almost a century of irrelevance."
Colby Marshall
Colby Marshall is a McPherson College senior from Montgomery, Texas, who has harbored a passion for automobile restoration from a young age. "Classic cars are important because of the story that comes with them," he said. "Collector cars are moving works of art that define decades, bring people together, and put smiles on people's faces." During the summer of 2021, Colby was an intern for Gateway Bronco, working with its lead painter to further his skills in the paint booth, and in the summer of 2022, he interned at Rad Rides by Troy, focusing on sheet metal fabrication. After graduating, Colby intends to work in the industry with the goal of one day having his own shop specializing in high-end custom restorations.
Israel Acosta
Israel Acosta is a McPherson College senior who likes putting his time and energy into paint restoration. He has employed these skills at internships with Kip Motor Company and Vintage Car Works. A previous recipient of the John Lamm scholarship, Acosta has served as freshman representative, treasurer, and vice president of the C.A.R.S. Club at McPherson. He hopes to begin his career in restoration by finding a painting position at a concours-level shop after graduation. "Historical preservation is not only pivotal, but I think the romance that is attached to the classic car community is vital to the industry of classic/collector cars," Israel said. "This is what defines what we do as restorationists and enthusiasts."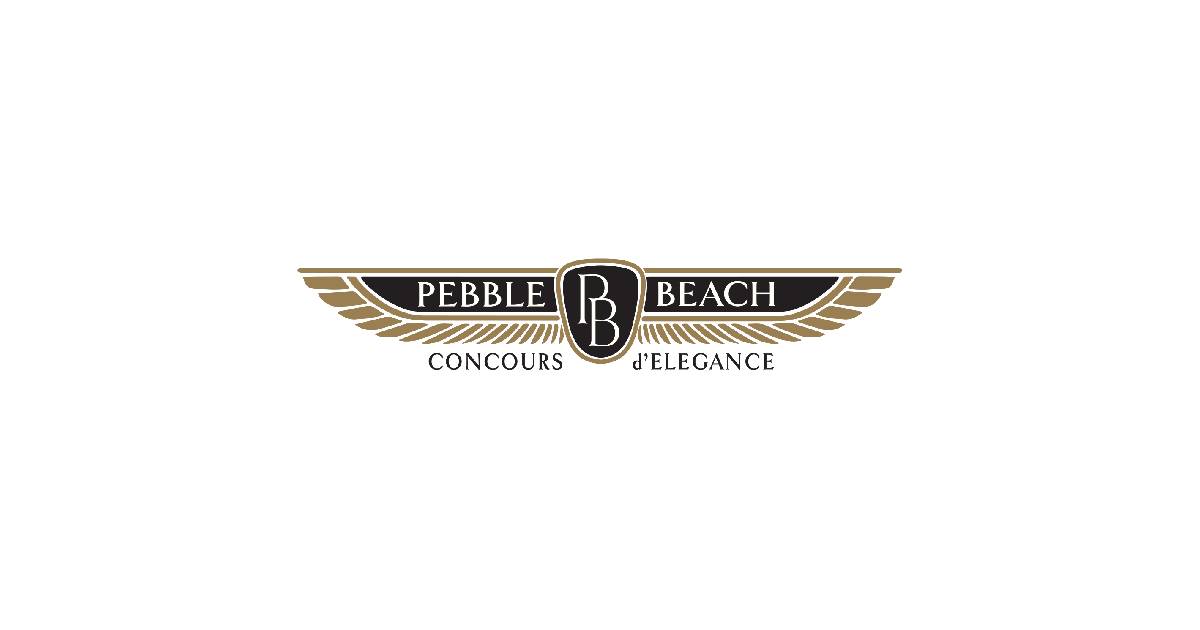 Our Phil Hill Scholarship Recipients at the Academy of Art University
Cedric Lee
Cedric Le is an Asian American design student at Academy of Art University who grew up collecting Hot Wheels through the years, and he strives to recreate that youthful essence in his work. He incorporates vibrant colors that reflect that sense of youth and thrill from his childhood memories and that also capture the essence of speed and adrenaline found in the automotive world. "I'm excited about technology of outside fields being brought to the car industry, such as gravity sketch and virtual reality," said Cedric. "This kind of technology allows me to create more abstract forms that can redefine the definition of what a car can be."
Jiachen Xu
Jiachen Xu is a senior industrial design student studying at Academy of Art University. Originally born in China, he started drawing and painting at an early age and made it his goal to become a car designer, loving cars and transportation since he was young. He believes, "Design is to use beautiful formulas to assemble natural minerals and materials into soulful machines." He finds that design gives him both a purpose and passion in life, and he likes to share what he knows and learn from others.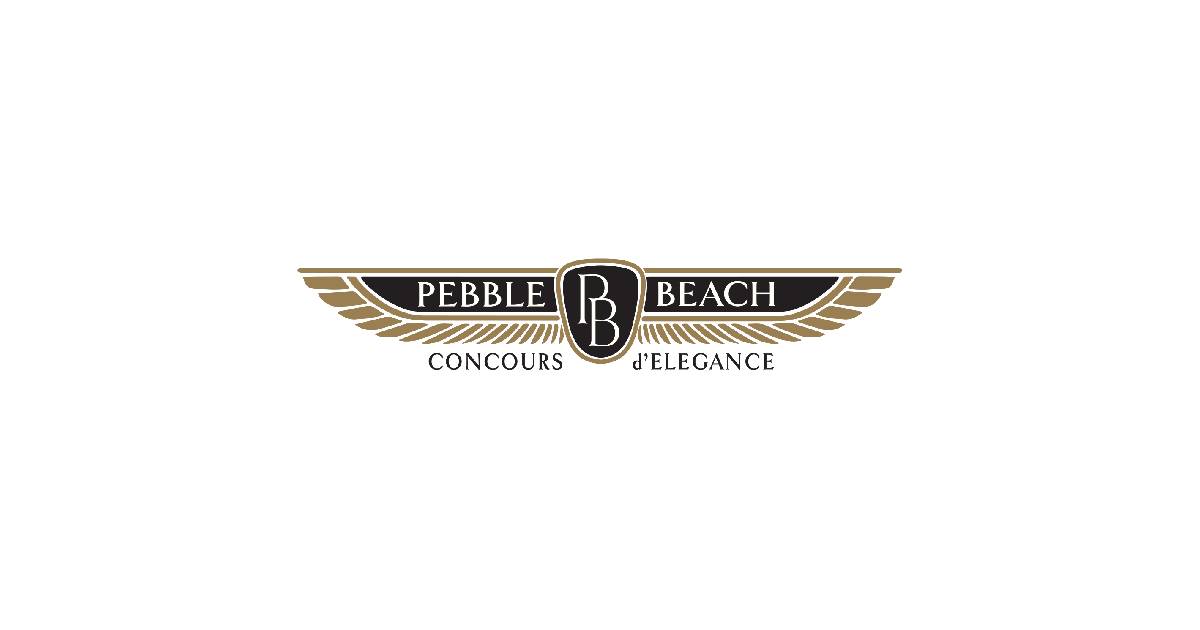 "

Phil Hill was a friend of the Pebble Beach Concours from the very beginning, and he loved cars of every kind. We're pleased to honor his memory by recognizing some rising stars dedicated to preserving and restoring the cars Phil treasured.

"
—Sandra Button, Chairman of Pebble Beach Concours d'Elegance