Remembering Peter W. Mullin
September 21, 2023
It is heartbreaking to learn that we have lost another automotive great—Peter Mullin, a man whose love of cars was a gift he often shared with all through the museums he helped to create, his devoted participation in events like the Pebble Beach Concours d'Elegance, and his many charitable donations.
"Peter created a magnificent collection of cars, and he did all that he could to share them with others," says Concours Chairman Sandra Button. "Then he went far beyond that, working to create institutions where others can create or participate in caring for and sharing great cars." In 2010, Button presented Peter with a special Lifetime Achievement Award to recognize his many contributions to the Concours and the collector car world.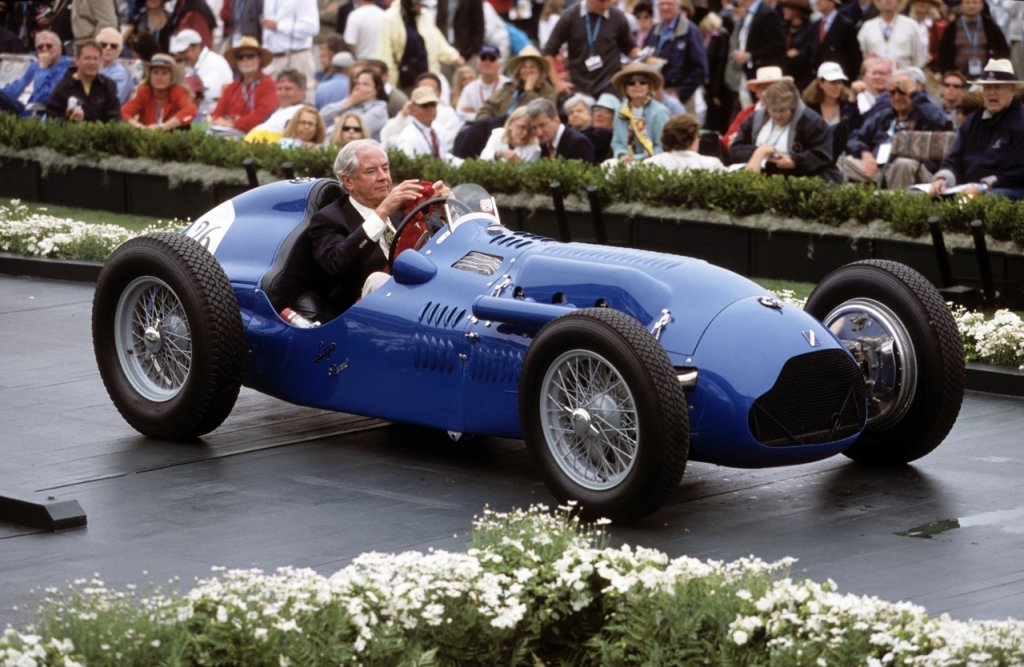 In truth, Peter came to cars rather late in life. He was already a successful businessman in both the financial services and insurance industries when a neighbor's Delahaye caught his eye. Intrigue turned to passion, and over time he grew to be a collector who supported and inspired a multitude of others.
In keeping with that first Delahaye, Peter had a great fondness for French cars, particularly those with an Art Deco flare. He did his research and he sought out the best. Yet he also followed his heart, as when he purchased a 1925 Bugatti Type 22 "Brescia" Roadster rescued from Italy's Lake Maggiore and created a special display in his then-new Mullin Automotive Museum to showcase the corroded but still quite lovely car exactly as it was when rescued from the deep.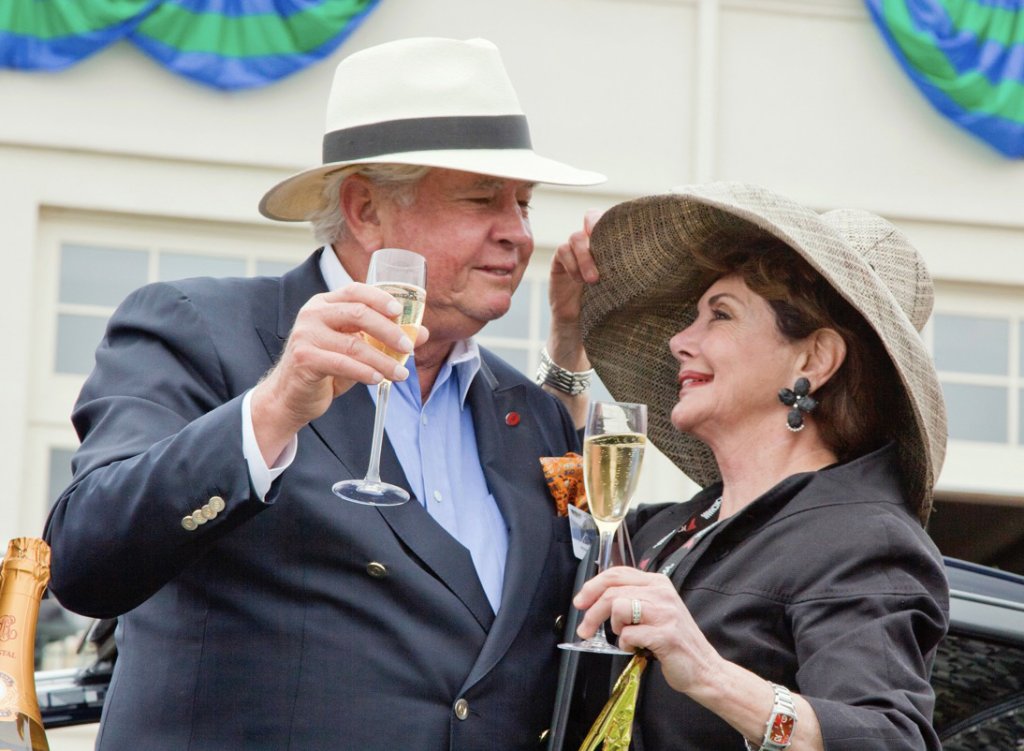 Peter first showed a car, a 1948 Talbot-Lago T26 Cabriolet, at the Pebble Beach Concours in 1984, and he and his wife Merle have proudly presented a car nearly every year since then. Over time the Mullins have shown 65 cars, earning 35 class awards as well as 13 special awards, including 6 Most Elegant Awards and even garnering Best of Show in 2011—with a 1934 Voisin C-25 Aerodyne.
But such awards, although sweet, were never the goal for Peter.
With fellow collectors Bruce Meyer and David Sydorick, Peter played a pivotal role in founding the Petersen Automotive Museum, and he served for years as its Chairman of the Board. He was also working toward opening a world-class collector car museum in England.
Donations from Peter and Merle have been instrumental in constructing the Mullin School of Transportation at ArtCenter College of Design. And he has also been a generous and consistent donor to our Pebble Beach Concours charities.
His legacy lives on.