What to Wear on the Show Field
The Concours show field is stage to more than just the beautiful cars competing for Best of Show against the majestic backdrop of the Pacific Ocean. From period costumes to fancy hats and lipsticks matching automotive details, we love to see our guests dressed up in their very best.
Elevate your resort casual clothing by adding the perfect topper. Or go all out with an outfit that matches your favorite featured marque.

Polish is for more than just the cars. A polished and stylish appearance will be afforded extra style points!
Additional Considerations:
Comfortable walking shoes (For distance and multiple terrains)
Sunscreen
Sunglasses
Layers (Cool mornings and evenings, with warm sun during the day)
Your event wristband must also be visible at all times.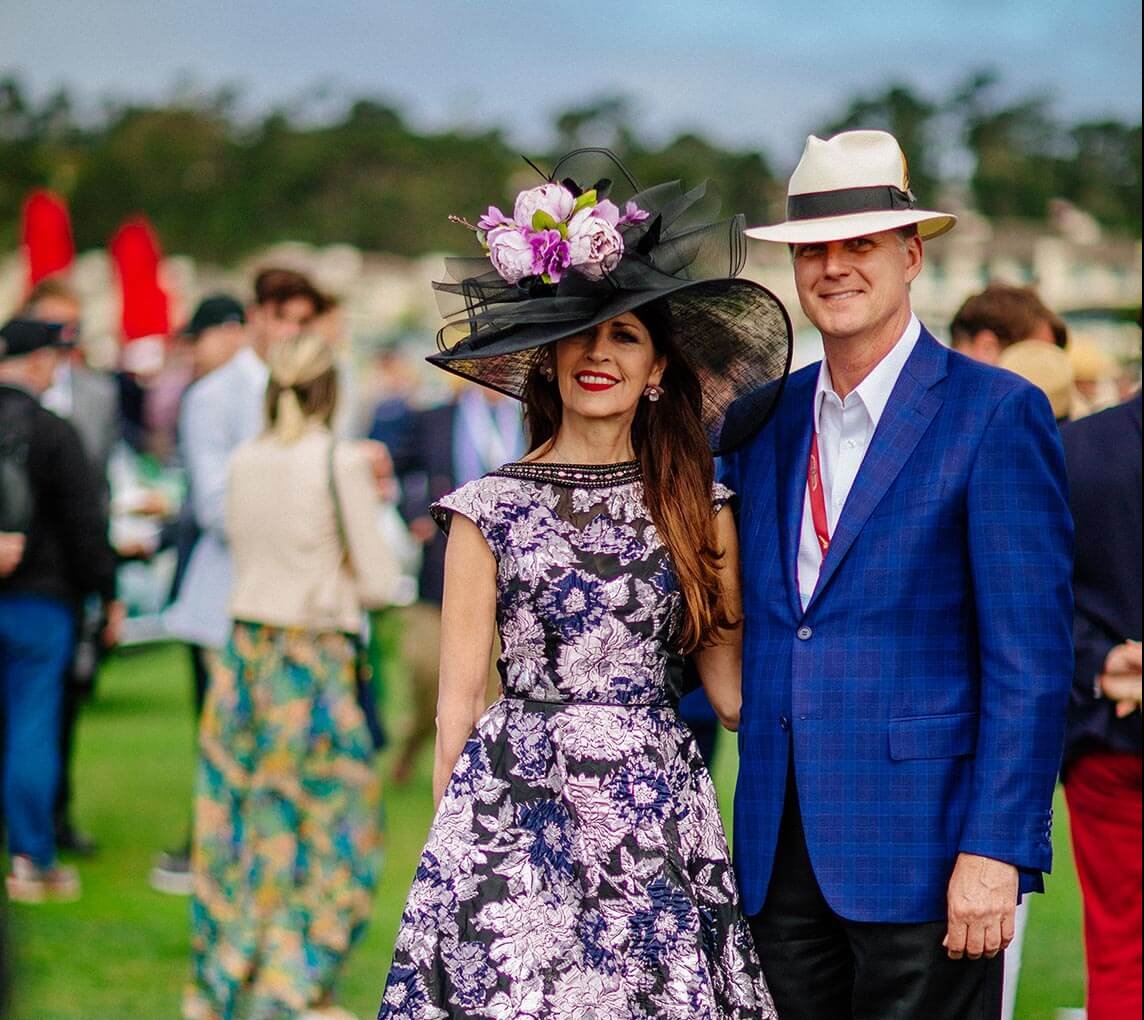 Take a look at what some other guests have worn via #ConcoursStyle
Now show us — what is your #ConcoursStyle?
"

One of the top global events attended by the "superrich" each year.

"
—Robert Frank, The New York Times