Reach a Highly Sought After Demographic
The Pebble Beach Concours d'Elegance INSIDER offers advertisers the opportunity to reach our select audience throughout the year.
The INSIDER offers an in-depth discussion forum for our dedicated readership of connoisseurs, collectors, celebrities and leading auto professionals who share a passion for the Pebble Beach Concours d'Elegance. Features include behind-the-scenes articles written by leading automotive experts giving exclusive commentary on the world of the automobile.
Our online publication is deployed to our highly curated and engaged email list of over 15,500 subscribers which includes Pebble Beach Concours d'Elegance entrants, judges, sponsors, and industry leaders from all over the world.
In addition, the online INSIDER will also be amplified across our social media channels to our 167,600+ followers. Our social media audiences are completely organic with no paid promotions — our followers are an authentic and engaged audience.
For advertising inquiries, please contact Senior Director Sean Jacobs at (415) 777-2077 or (831) 622-1700 or via email at sjacobs@pebblebeachconcours.net.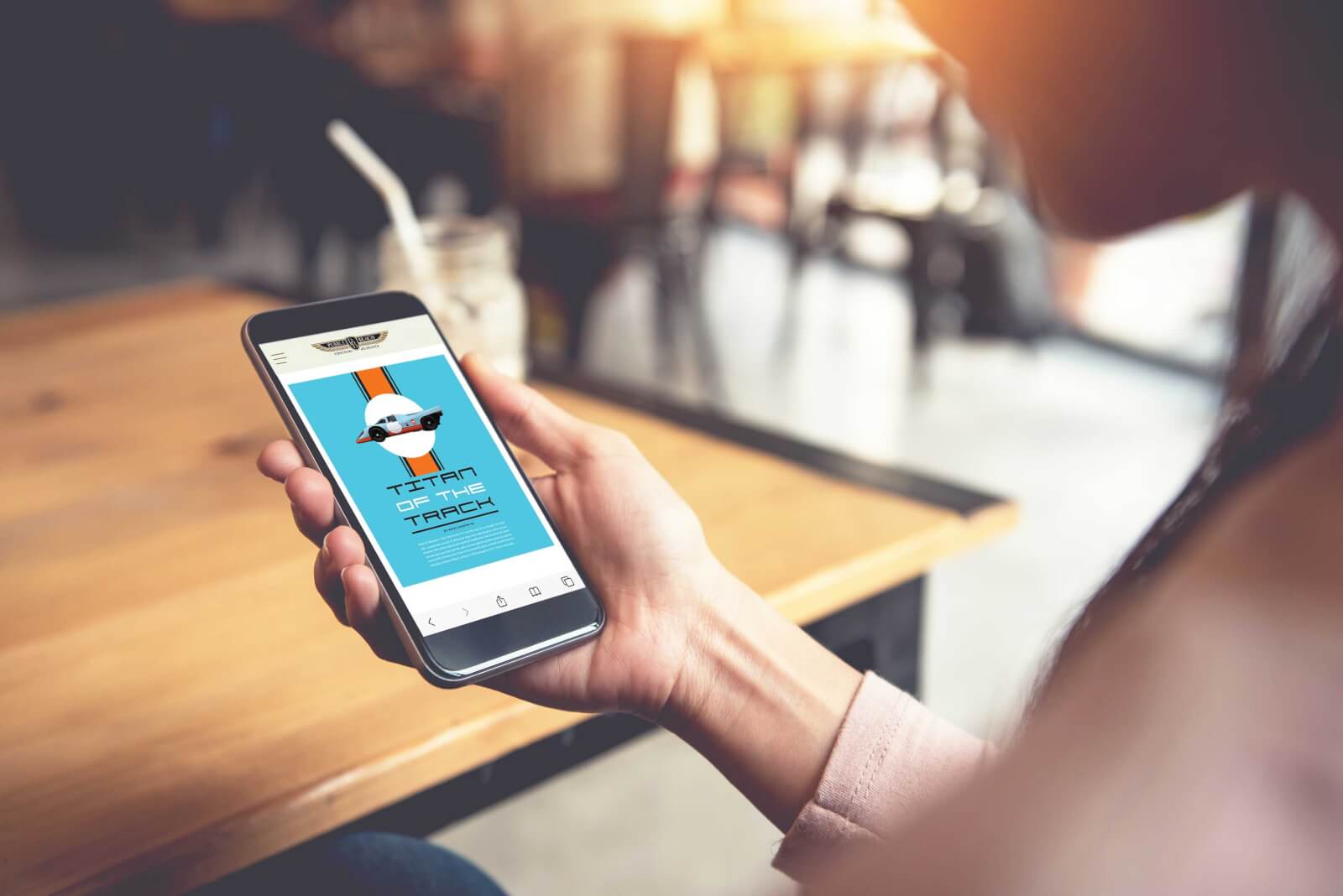 Celebrating the Life & Legacy of the Automobile